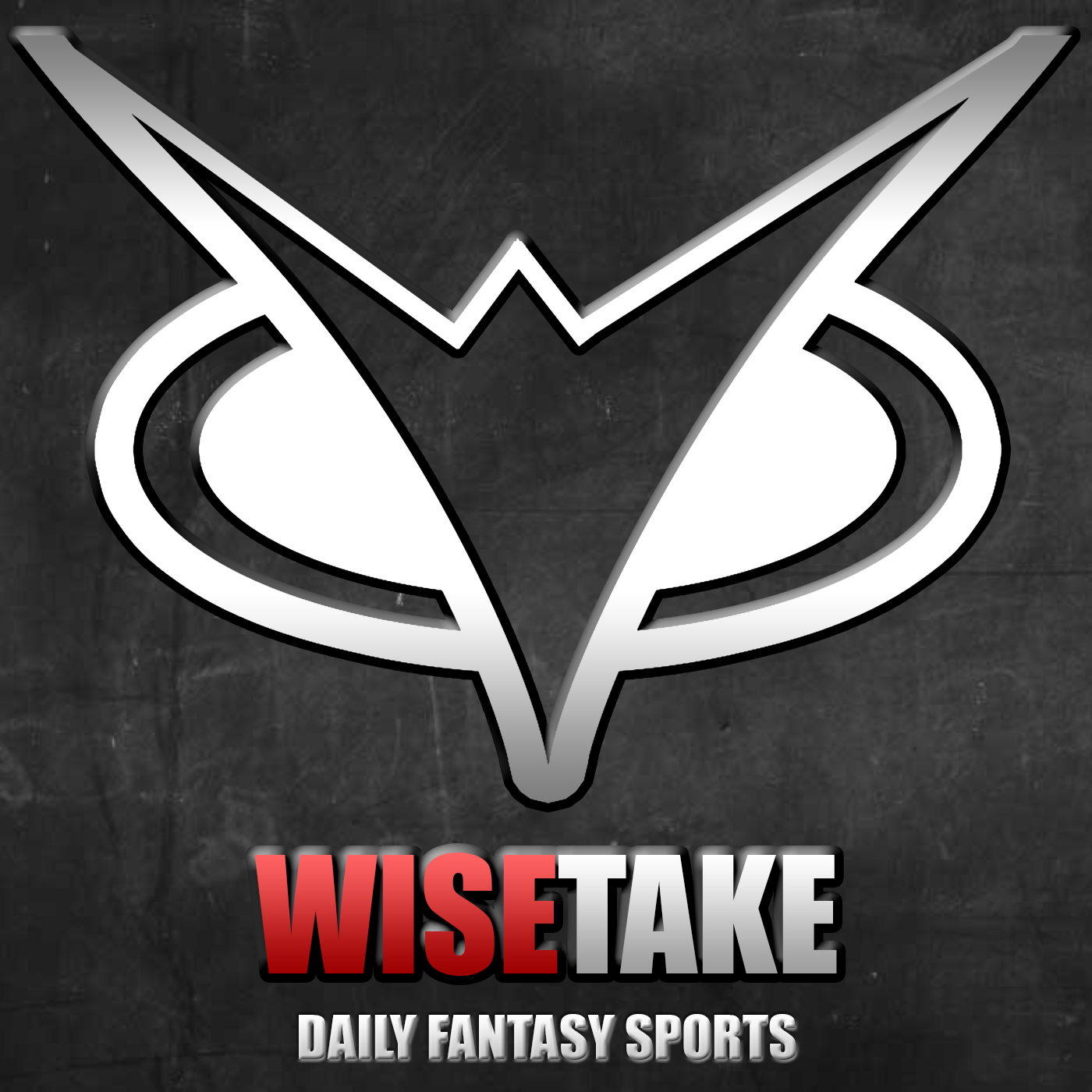 Position by position first look breakdown by CK013. Show is recorded the night before.
Don't miss the NBA Wise Stream on YouTube and Twitch.
YouTube: https://www.youtube.com/channel/UCfia0XWRydb6BgM-4pmh07Q
Twitch: https://www.twitch.tv/wisetake 
Find us on FaceBook at Facebook.com/WiseTake
Find us on Twitter @Wise_Take
Represent us on FanDuel or DraftKings by uploading the WiseTake Owl as your avatar @ https://www.wisetake.com/represent-us/
Check out WiseTake.com for more fire DFS content!